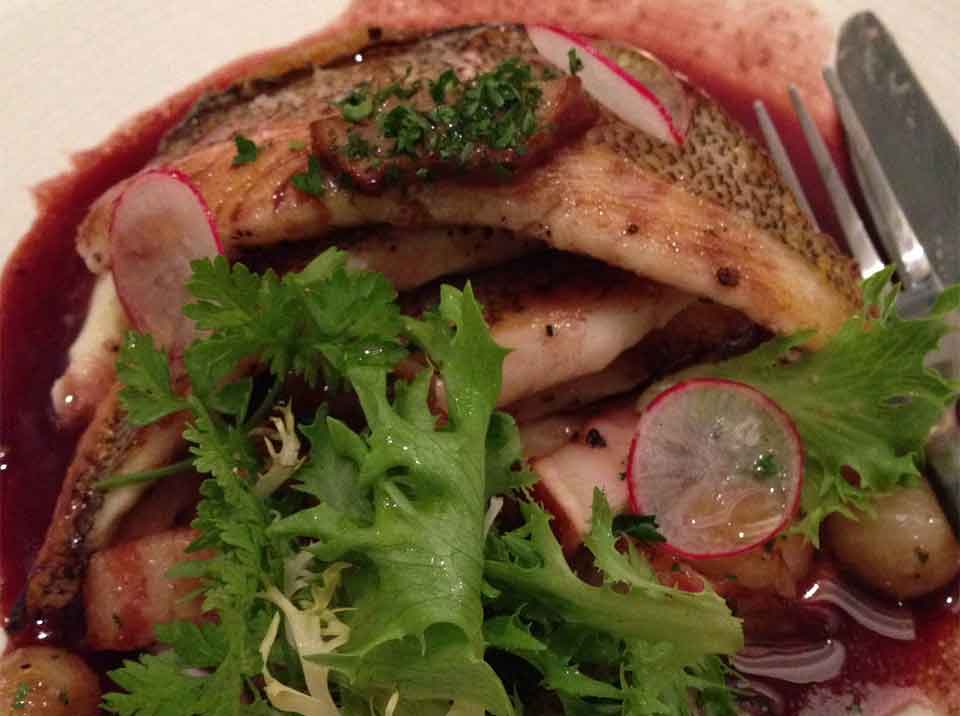 Food is good. Though a little pricey, the quality makes up for it. They provided bread and butter as a complimentary starter which was nice. There's a little bit of truffle oil in the butter which makes the bread taste really unique.
For starters, we tried the crab salad with chilled pea soup. It was not too heavy which is good, and was an interesting combination.
For mains, we had the pork tenderloin, steak, snapper and mushroom tagliatelle. The tagliatelle is normal, but the pork tenderloin is amazing and is a must try. The snapper is fresh and really good as well. The steak was grilled to perfection. Overall, the ingredients in each dish compliment one another. The service is good and the staff are friendly and attentive. To top it off, the chocolate cake dessert we ordered is well made, and goes well with the sorbet. Do try this place!
Where: 12 Purvis Street, #01-01, Singapore 188591
Big Name: Sprigs
Contact Number: 6338 5844
Operating hours:
Lunch – 1130 to 1430
Dinner – 1800 to 2200