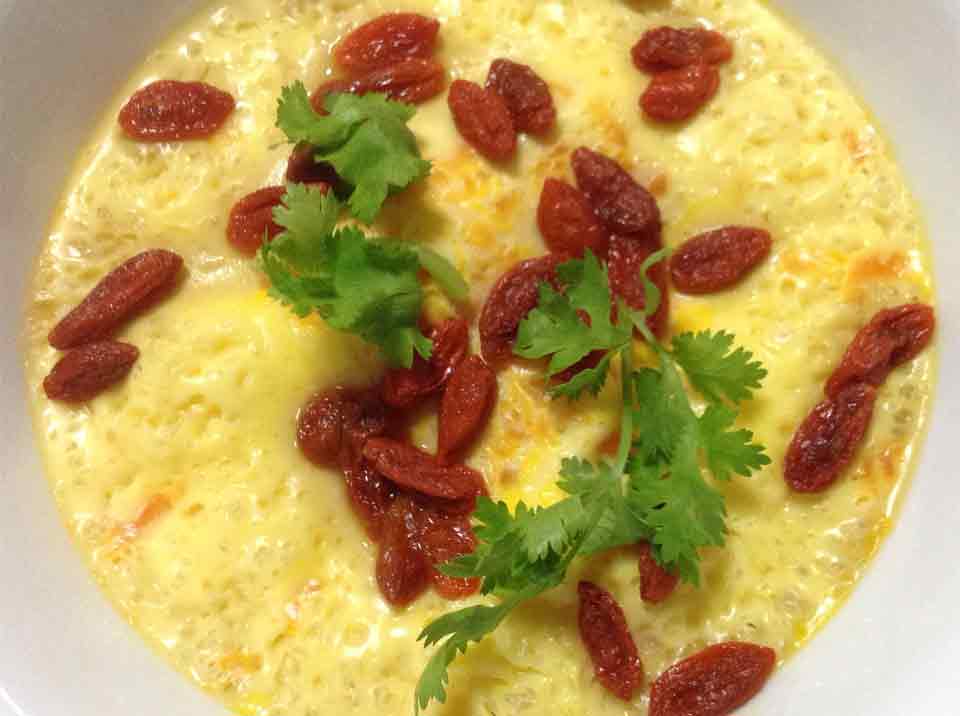 Steam salted egg is one of the easiest and delicious dish to go with our main dish.
Ingredients
1 salted egg
2 eggs (60g)
10 tablespoons water
1 teaspoon mirin
1 tablespoon wolfberries
Instructions
1.

Smash the salted egg yolk with a fork.

2.

Add eggs into the salted egg.

3.

Mix in water and mirin into the eggs.

4.

Put wolfberries on top of the eggs and steam it for 10 minutes.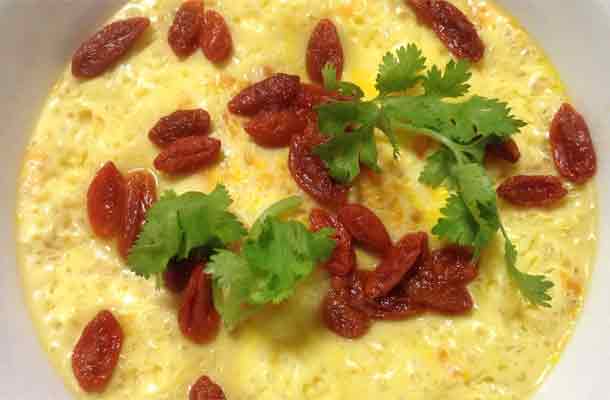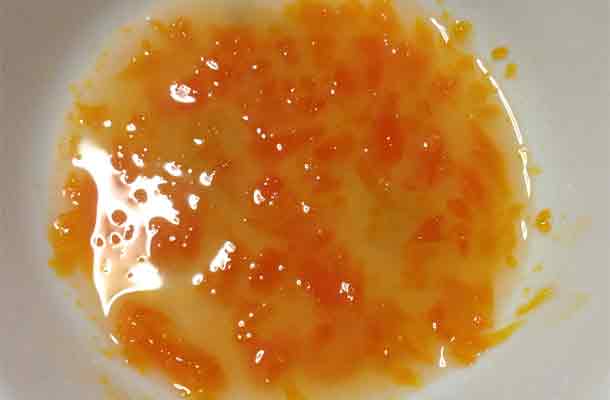 Related Recipes