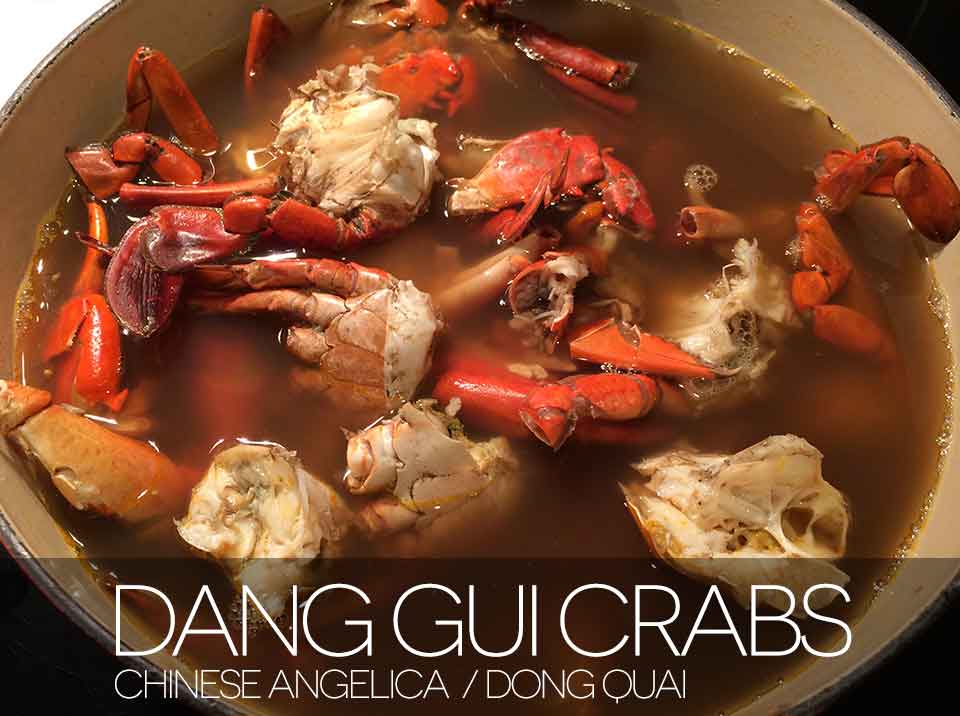 The ultimate crab feast buffet takes place once a year at ParkRoyal Hotel. Boasting a spread comprising 27 types of crab dishes, of which 14 are whole crabs varieties namely chilli crab, XO crab, marmite crab, black pepper crab, butter crab, cereal crab, salted egg crab, Nonya chilli crab, king crab, dang gui crab, curry crab, crab ku teh, soft shell crab. All these whole crabs are finger-licking good.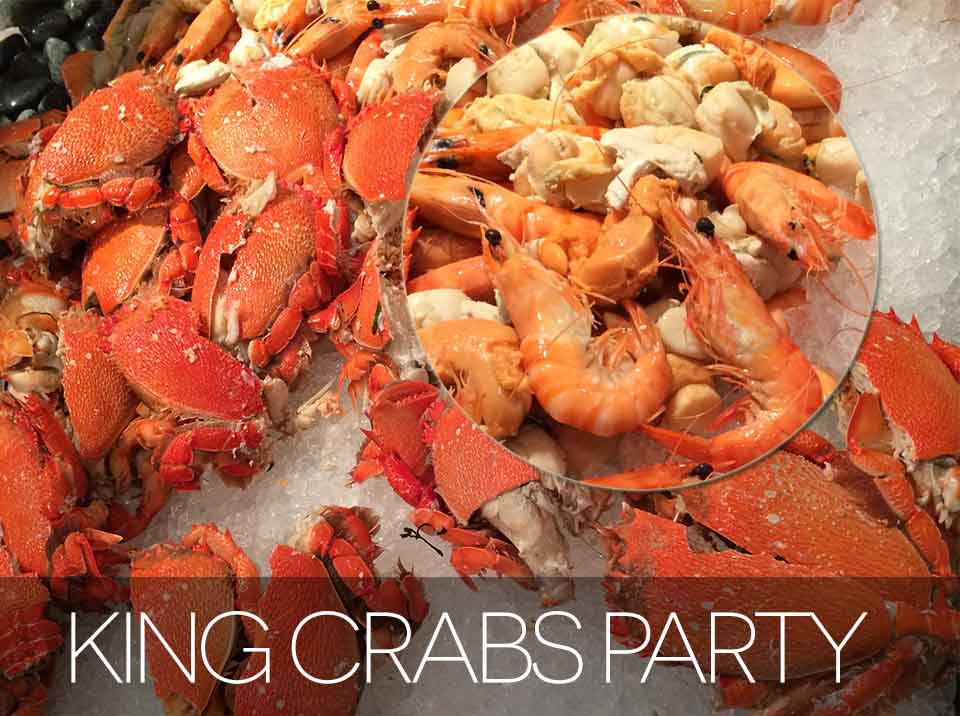 Although the buffet is called the Ultimate Crab Feast, this is actually a full-spread buffet comprising many other non-crab dishes. For sushi lovers, you can head over to the Japanese corner which serves fresh sashimi salmon, tuna and tako along with other sushi items. Oh by the way, you must not miss these dishes at the buffet bar — XO scallop, fresh oysters, sea cucumber pork, prawns.
Hey, there is something for grandpa and grandma as well. They would definitely love the steamed whole seabass. Just pick a fish, tell the chef how you want it steamed— Hong Kong style, Teochew style, Thai Lime style. The Hong Kong style is the best, while if you like it spicy then go for the Thai Lime style. You can probably skip the Teochew style as the taste is not as unique.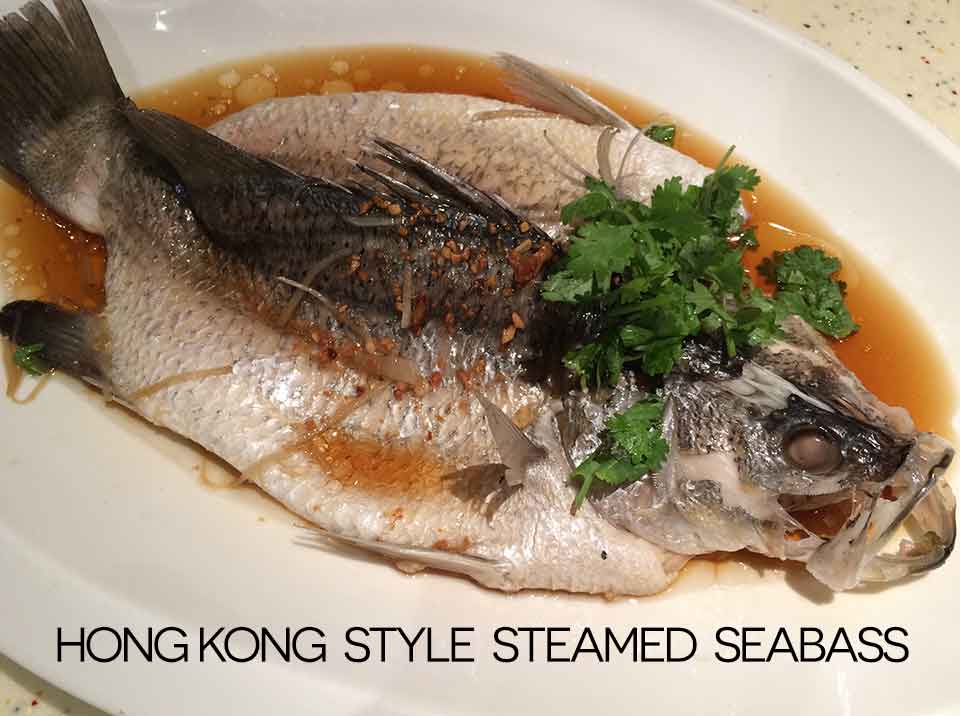 Finally, diners are pampered with an amazing range of desserts such as mash durians, Meringue (a French dessert that smoke out when you bite into it), assorted cakes and pastries. These desserts are perfect with a cup of Twinings herbal infusion tea, expresso or cappuccino, all of which are available from the drinks corner.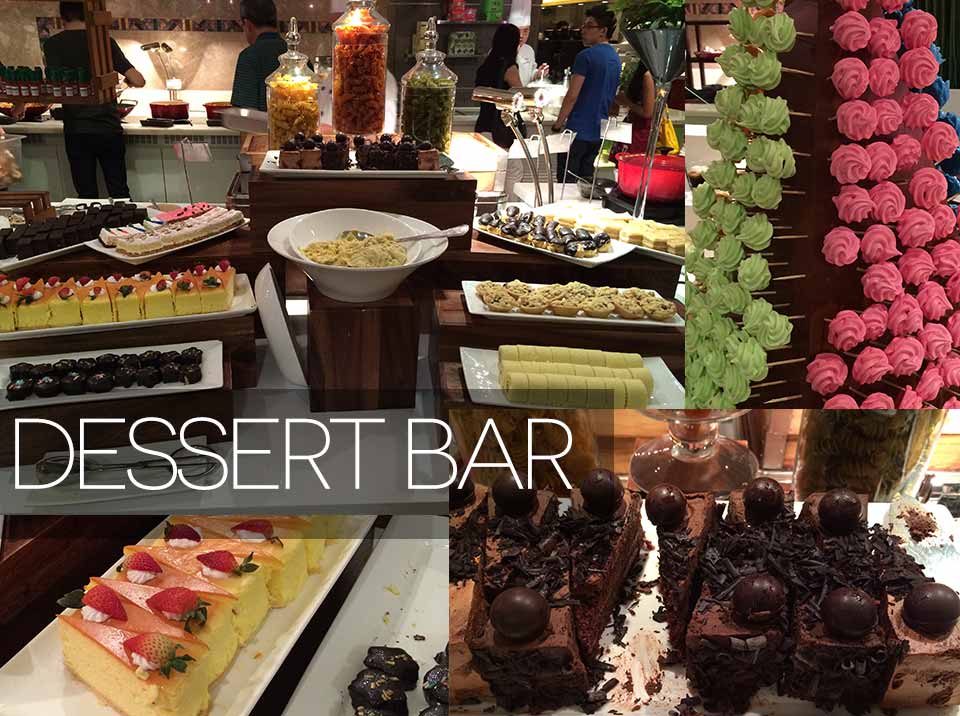 The Ultimate Crab Feast @ ParkRoyal Hotel is available for a limited period only. Here is the booking link.
Where: PARKROYAL on Beach Road, Singapore
Address: 7500 Beach Road, Singapore 199591
Telephone: +65 6505 5666
FoodClappers' Vote ♥♥♥♥♥
This is one of the best buffets in town!
Taste ★★★★☆
Wide range of cuisines. Creative cooking styles.