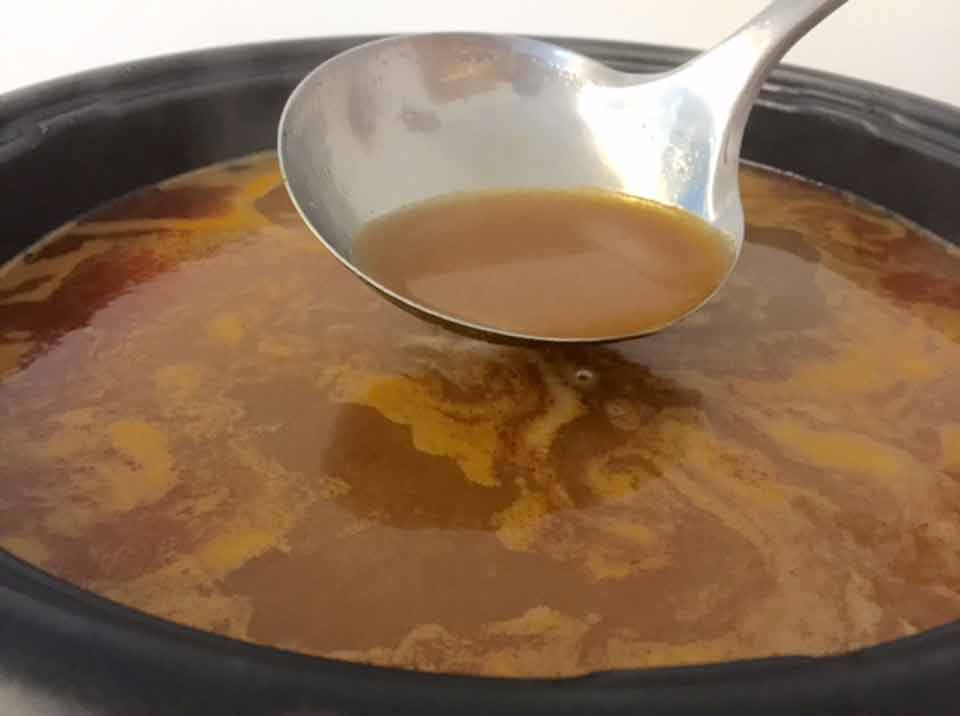 Tom Yam Soup Recipe (Steamboat)
Lovers of spicy and sour Tom Yam Soup can try to use this recipe for your steamboat.
Ingredients
3200ml water
2 bottles Hollyfarm Tom Yam paste
2 stalks lemongrass
2 tomatoes
3 pcs of chilli padi
2 tbsp lime juice
Instructions
1.

Cut the tomatoes into quarter.

2.

Heat up the water, add in Tom Yam paste and cooked till it dissolved.

3.

Add in lemon grass, tomatoes and chilli padi and let it boil for about 20 minutes.

4.

Add in lime juice. Continue to boil for another 2 minutes.

5.

Serve.
Servings :

15-20

Course : Soups